AG Computer Architecture Team (CAT)
Computer Architecture Team
(CAT) is a newly established team at ZITI, led by Prof.
Dr. Nima Taherinejad
. Our research revolves around the following domains,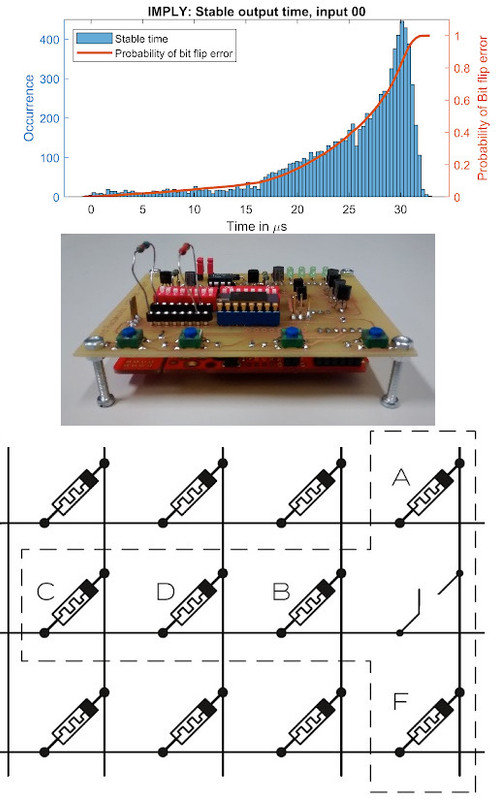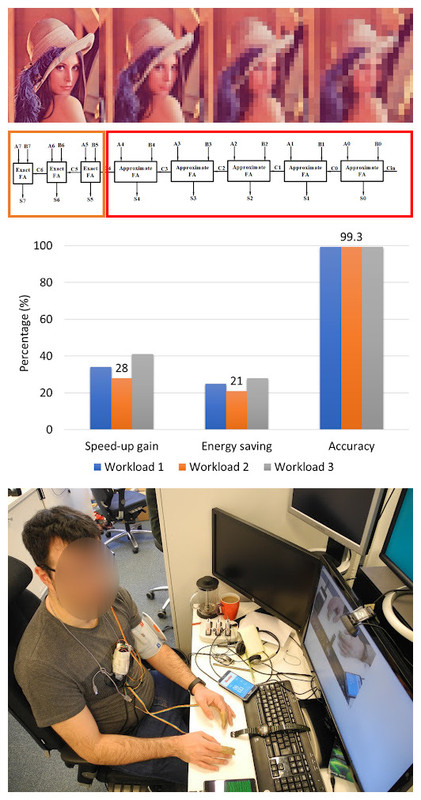 In-Memory Computing is an emerging paradigm that aims to alleviate the von Neumann bottleneck (i.e., reduce the energy and delay associated with data movement between processor and memory) by processing the data near or in memory

Approximate computing is an emerging paradigm in which the embedded inaccuracies (e.g., sensor readings) or error resiliency (e.g., neural networks) are exploited to trade-off accurate computing with approximate one in return for improved speed, energy efficiency, area or cost.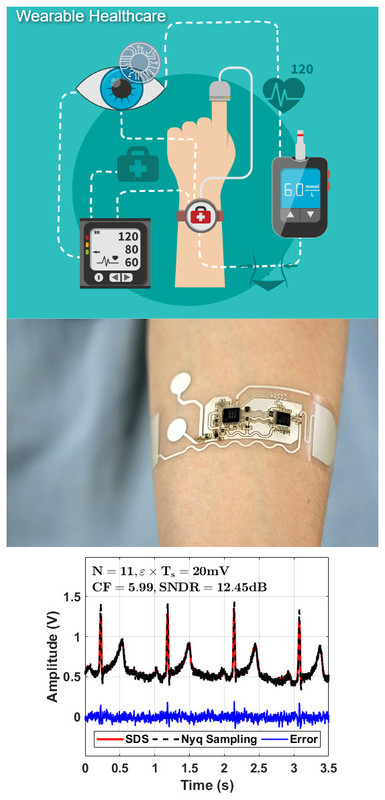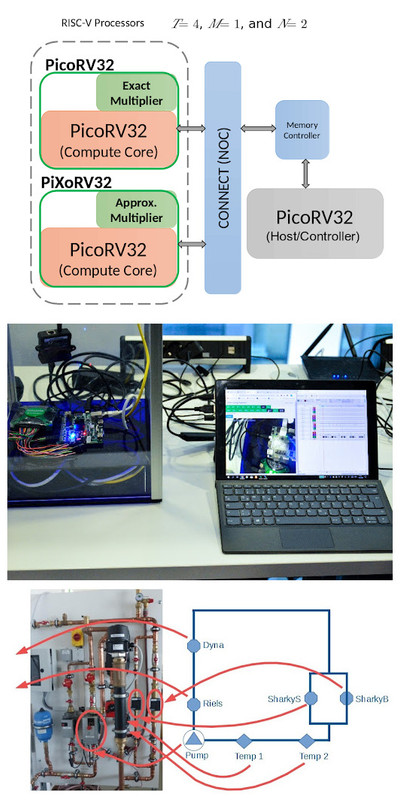 In wearable healthcare systems reliability is another critical aspects that heavily constraints these type of embedded cyber-physical systems. Nonetheless, it is exciting to explore what can be done beyond monitoring the physical status of subjects, and how these findings (e.g., stress) can improve the quality of life, work, and their balance.

A key distinction of embedded systems, whether on chip or on board, is the limited resources available to them. Therefore, a key research focus in this area is improving their resource utilization. This challenge becomes more exciting, when you add cyber-physical aspects. Those are cyber systems that interact with the physical world through their sensors an actuators.

*To know more about our research check out our Publications.
---

Nima TaheriNejad received his Ph.D. degree from The University of British Columbia (UBC), Vancouver, Canada, in 2015. He is currently a Full Professor at Heidelberg University, Heidelberg, Germany and affiliated with TU Wien, Vienna, Austria. His areas of work include in-memory computing, cyber-physical and embedded systems, systems on chip, memristor-based circuit and systems, self-* systems, and health-care. He has published about 100 articles. Among his community service activities, he is most well-known for organizing the MiM webinar series, dedicated to all aspects of in- and near-memory computing. Nima has received several awards and scholarships from universities, conferences, and competitions he has attended. This includes the Best University Booth award at DATE 2021, First prize in the 15th Digilent Design Contest (2019) and in the Open-Source Hardware Competition at Eurolab4HPC (2019) as well as Best Teacher and Best Course awards at TU Wien (2020).

Prof.TaheriNejad, Research Group Leader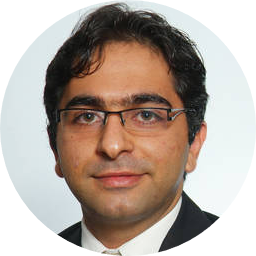 ---
Courses offered


Winter Semester 2023/2024
Emerging Computing Paradigms:

---
We are always looking for driven individuals to come join our team or collaborate with us!
Computer Architecture Team (CAT) is a newly established team at ZITI, while we work on completing this page, please check out our open positions.
You can find the
Available Job Positions
by using following link:
Job Listing
Find us : Click on the link for exact
location.